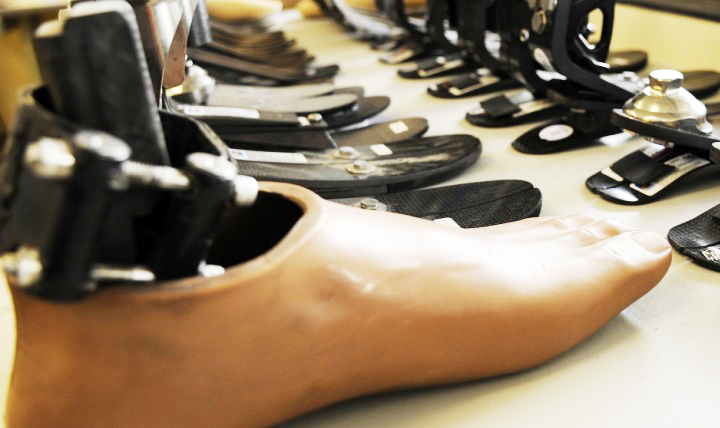 Orthotics will likely be a pair of comfortable and supportive shoes that won't cause your foot to move in the wrong motion or too much.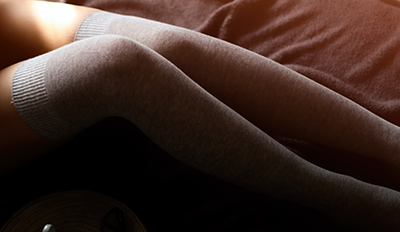 If you suffer from leg cramps, pain or burning sensation, do not delay.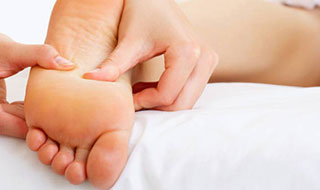 The role of the Chiropodist is to maintain and improve patient mobility, to alleviate foot pain, provide health education and thereby improving one's quality of life.